We MUST make our voices heard!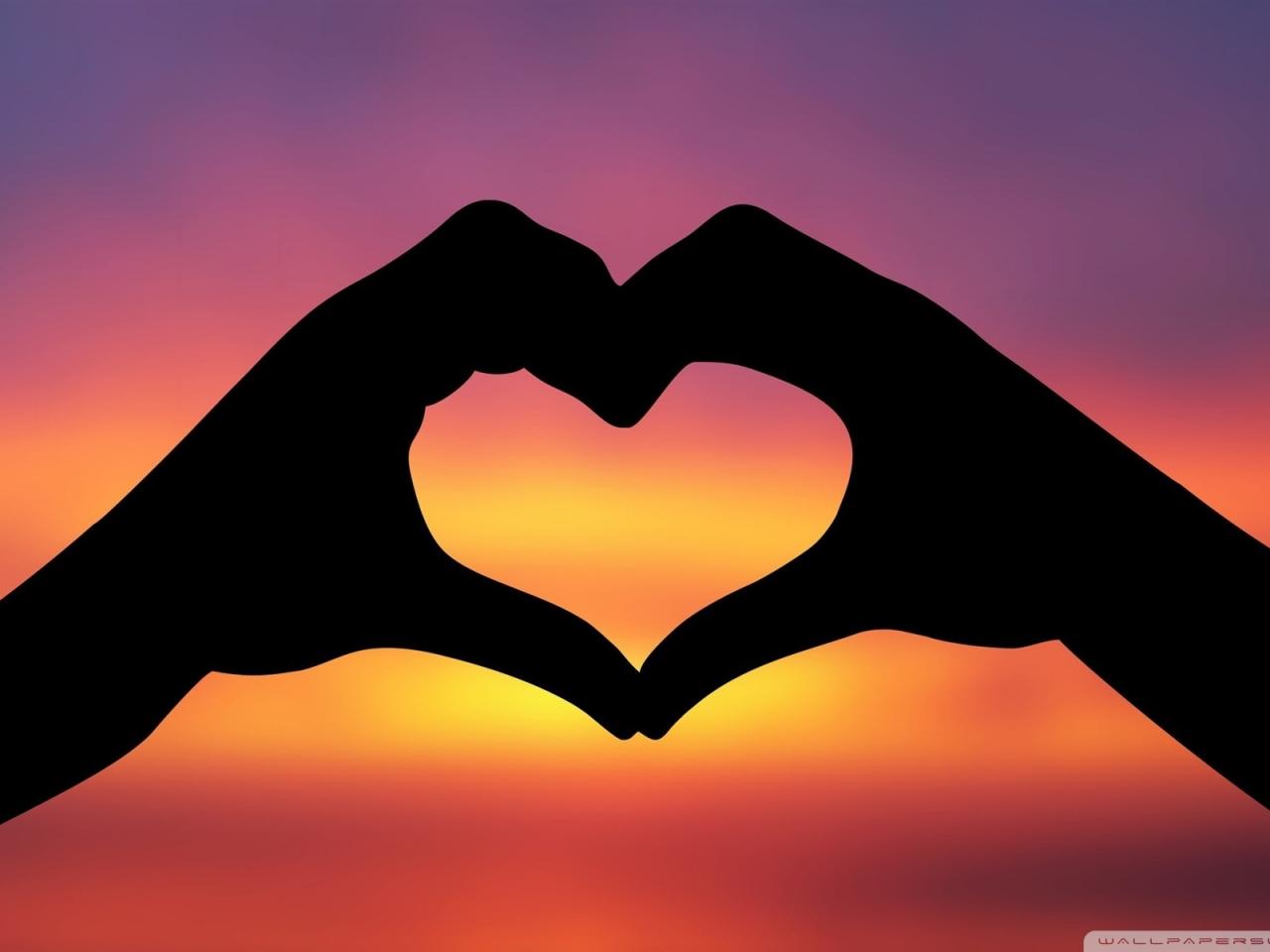 There are not words for the deep sadness we feel for the children of Uvalde, Texas & Black shoppers in Buffalo, NY, victims in Tulsa, OK (ALL within 2 weeks!) & all of those affected by gun violence. THIS MUST STOP!
Talk about it, write about it, insist on decisive action! Everytown for Gun Safety is working everyday to promote gun safety. Learn more: https://www.everytown.org

Montana is tied for the second-worst gun laws in the country and has the highest rate of household firearm ownership. The Treasure State has the 11th-highest rate of gun deaths and is among the five states with the highest gun suicide rates in the country.

MAKE YOUR VOICE HEARD, starting at ballot box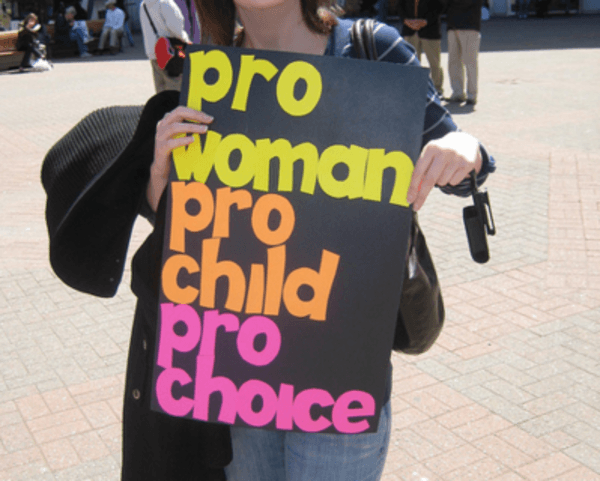 A woman's right to have control over her own body, what a concept??
"The Supreme Court has voted to strike down the landmark Roe v. Wade decision, according to an initial draft majority opinion written by Justice Samuel Alito circulated inside the court and obtained by POLITICO."
Again, talk about it & write about it! We cannot continue to allow the Republican Party to make medical decisions for women, or men or anyone else for that matter. Bold action, persistence & clear messaging are steps we can all take to our communities & our legislators.

There is no time left to sit on the sidelines & watch our bodily rights (environment, democracy, safety, etc) deteriorate!
Give, March & Write: https://www.plannedparenthood....
Tuesday, June 7th - Primary Election
Go to https://sosmt.gov/vote-ready/ to find the current Montana voting laws.

Ballots must be received by 8pm on June 7th at Ravalli County Elections Office, 215 S. 4th St, Hamilton
Any questions, contact us

Saturday, June 11th

MARCH FOR OUR LIVES


Saturday, June 11, 2022 10:00 AM - 12:00 PM

Missoula County Courthouse, 200 W Broadway St, Missoula

After countless mass shootings and instances of gun violence in our communities, it's time to take back to the streets, schools, grocery stores, hospitals and march for our lives!
June 14th

RavDems potluck at Victor park 5:30pm

Summer potlucks begin this month so come down & share delicious food with friends. Bring the kids, family, neighbors & friends.

Maybe bring some yard games 🙂

We have LOTS to talk about!
Every Saturday

Legion Park by the Farmer's Market 9-12:30pm

Stop by to say "Hi!" to us at Legion Park next to the Farmer's Market every Saturday until Oct. 1st. Read more here.
June 11-13th

Pride Days

Saturday, June 11th Picnic Potluck, 12-2pm @ O'Hara Commons

Sunday, June 12th Bike Ride, 2-5pm @ Red Barn Bikes

Monday, June 13th Diversity Service, 7pm @ St. Paul's Episcopal, 600 S. 3rd St Hamilton

Wednesday Wine at Blodgett Canyon Cellars

Sip lovely wines & visit with friends Wednesdays, 5pm @ 111 W Main S Hamilton
Burgers & Beer Thursdays

Yum! Get together with your fellow and sister Dems, Thursdays, 4-6P @ the Backyard Taphouse, 281 Rodeo Dr, Florence
Memorial Day Parade & meeting with Jon Tester's rep
It's been a busy week for honoring soldiers in Memorial Day Parade, meeting with Jon Tester's campaign manager & the state Democrats. We are getting recognized for the great work being done by the RavDems board & fabulous volunteers!
Precinct Captains, poll watchers, poll workers, election judges
Democrats are helping to ensure the integrity of elections by volunteering up & down the valley. We will inform, observe, witness & report. Republicans will not inhibit the right to vote in the Bitterroot.
We always need more help! Especially Precinct Captains.
If you want to volunteer, contact us
Election Audit & other Manzella Nonsense

We're ALL FOR ensuring that elections results are accurate but this is ridiculous!
Chair Linda Schmitt reports that Teresa Manzella brought Mark Cook, the tech guy for Mike Lindell of My Pillow. Despite his railing and ranting for 3 (count 'em) hours, our county plans on no changes to our electoral process. The guy was snake oil salesman. Manzella and the Stevi crowd were unsuccessful at convincing anyone except themselves that "danger" exists. Read more here.
More fun news: Watch out for Teresa Manzella attempting to change Ravalli County designation to a "charter" where counties have all powers of self-government (our county is "general powers", which as the County Attorney explained, means it is illegal for us to do anything other than what we are specifically allowed). The structure of a county government would be approved by the electorate, not the state constitution or state statutes. This is a clear attempt by Manzella to dictate to the County her agenda - that would be a disaster!
1 fun & 2 disturbing graphics from MTDems